P H O T O S
Images of travels, projects, and people.

If you're visiting on a computer, you will see there is a split screen with photos and music. Try listening to music while you browse the photos. Notice how the images take on a different aesthetic as you play different music.



Iceland // 2021
Traveling to Reykjavík, Iceland with my camera and drone in hand to capture the erupting Fagradallfjall volcano.


Dark Flowers Series // Ongoing
There are times that flowers in catch a spot of light between the tree branches above.


Greece // 2021
Ancient city in summer.


Cuba // 2018
Documenting Havana through portraits of the locals.


Italy // 2017
Venice, Rome, Tuscany, Milan, Napoli, Cortina, Verona. Amazingly photogenic country.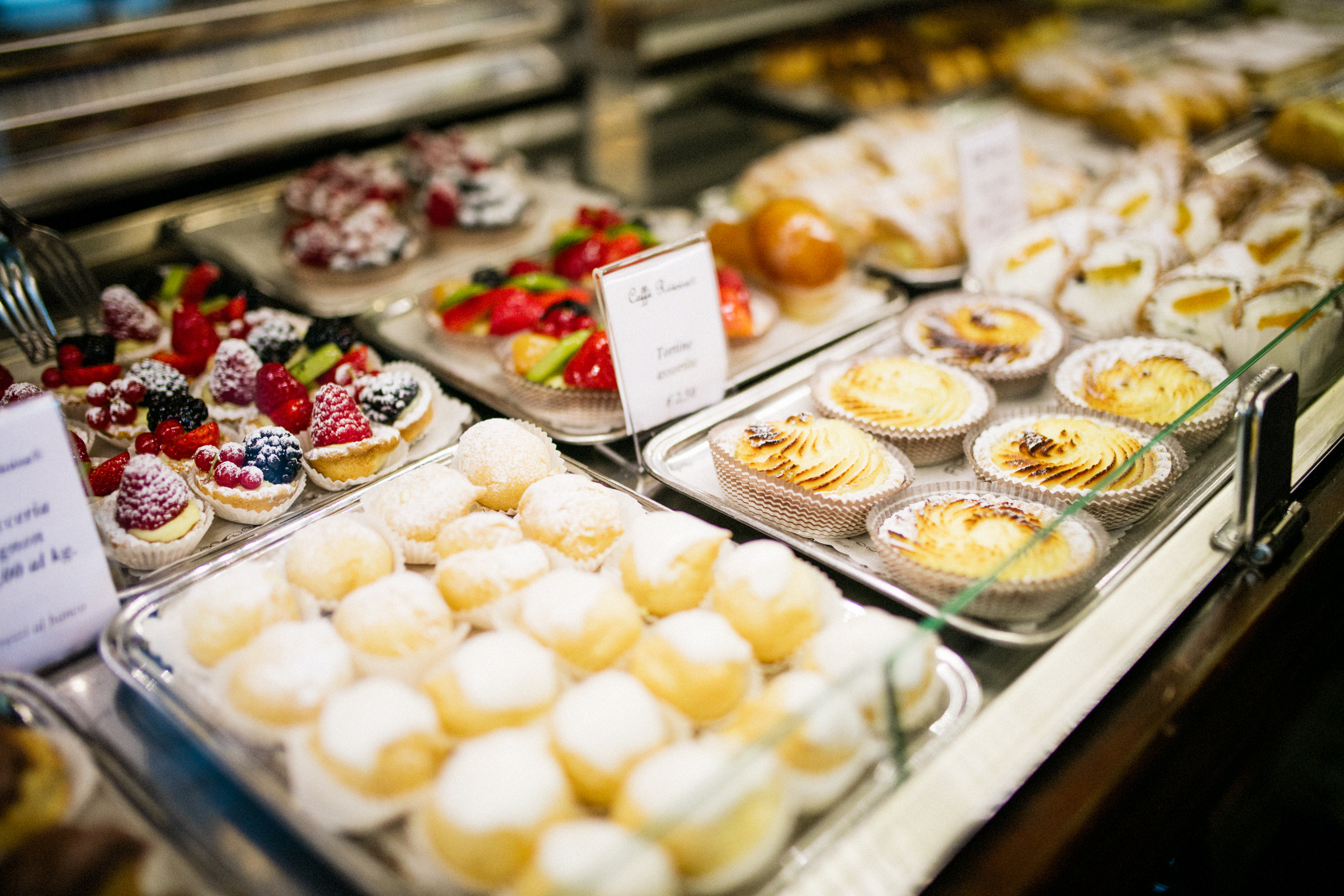 Myanmar // 2017
Traveling to Inle Lake, Bagan, and the around the capital at the time, Yangon.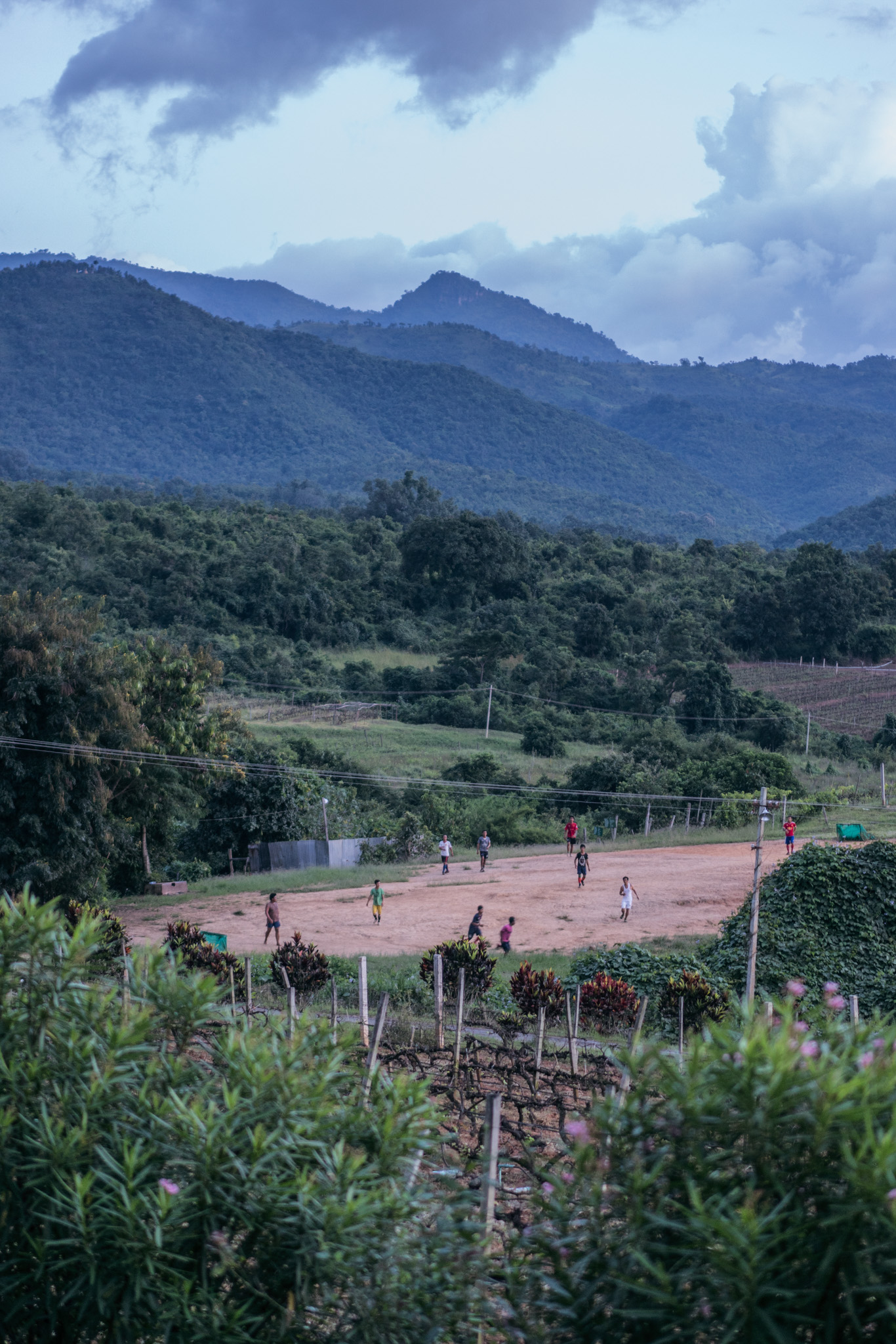 Cambodia // 2013
Fashion shoot amongst the ancient temples.